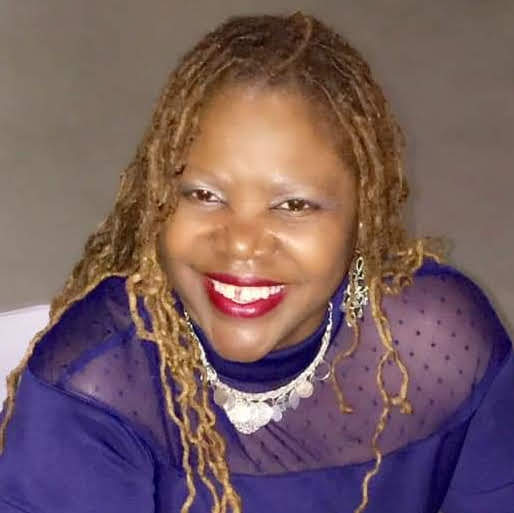 Location:
Change of Mind
314 NW Bethany Dr
Port Saint Lucie, FL 34986
772-284-6030
I like that I can provide therapy to those who would generally not seek help because of cultural conditioning, stigma, tradition, or limited access. When a therapist understands the cultural language that is being spoken, it empowers. While in my care, one can expect to feel safe and express themself without feeling judged. Welcome to my place!
Specialties and expertise:
Women's issues
Depression
Trauma-informed Care
Borderline Personality
Coping skills
Family conflict
Marriage couples
Grief
Mood Disorder
LGBTQ+
Insurance Taken:
I take private pay and single case agreements at this time.
New intakes must fill out "Doc 1 – General Intake- Insurance Form". Please fill out all 7 pages. Once this is completed, our staff will contact you to set up your first appointment.
DDoc 1 – General Intake-Insurance Form
Current clients can schedule online by going to any confirmation email and clicking on the change/cancel bar. The appointment pop-up will have a register button at the bottom. Click on it and register… or you can call the office at 772-284-6030.