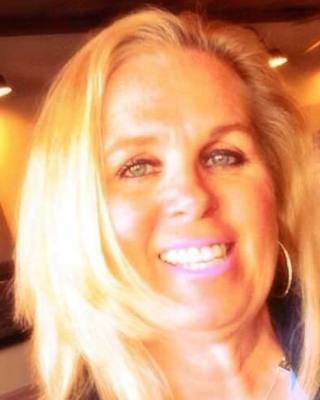 Location:

Change of Mind, LLC
314 NW Bethany Dr.
Port Saint Lucie, FL  34986

772-284-6030
I have been social worker for the last 19 years and I am from Westchester County, New York. I recently located to Florida. I am happy to be here and open my practice to work with clients here in sunny Florida. My interest will always be where the client is in their life and with any issues for which they may need guidance and understanding. I am an honest, empathetic and compassionate therapist. I will always help and welcome my clients to feel trusted, comfortable and able to speak freely in therapy. Working together to reach your goals will be our primary work in therapy. I look forward to meeting and working with you.
I work with many different clients but my specialties are working with alcohol and drug addictions, codependency, anxiety, and self esteem/empowerment. I offer coping skills and real talk to help the client. I offer honest and confidentiality to all my clients. I would like the client to know I will be there for them, advocate and work diligently for them, and to reach their goals in treatment. I understand that real life can be stressful in many ways. Releasing one's feelings is a hard journey but well worth it.
While being a licensed clinical social work in New York, I am in the process of becoming licensed in Florida and am practicing under a provisional license.